Dr. Chris Fox, PT, DPT, OCS, FAAOMPT
Board Certified Orthopedic Physical Therapist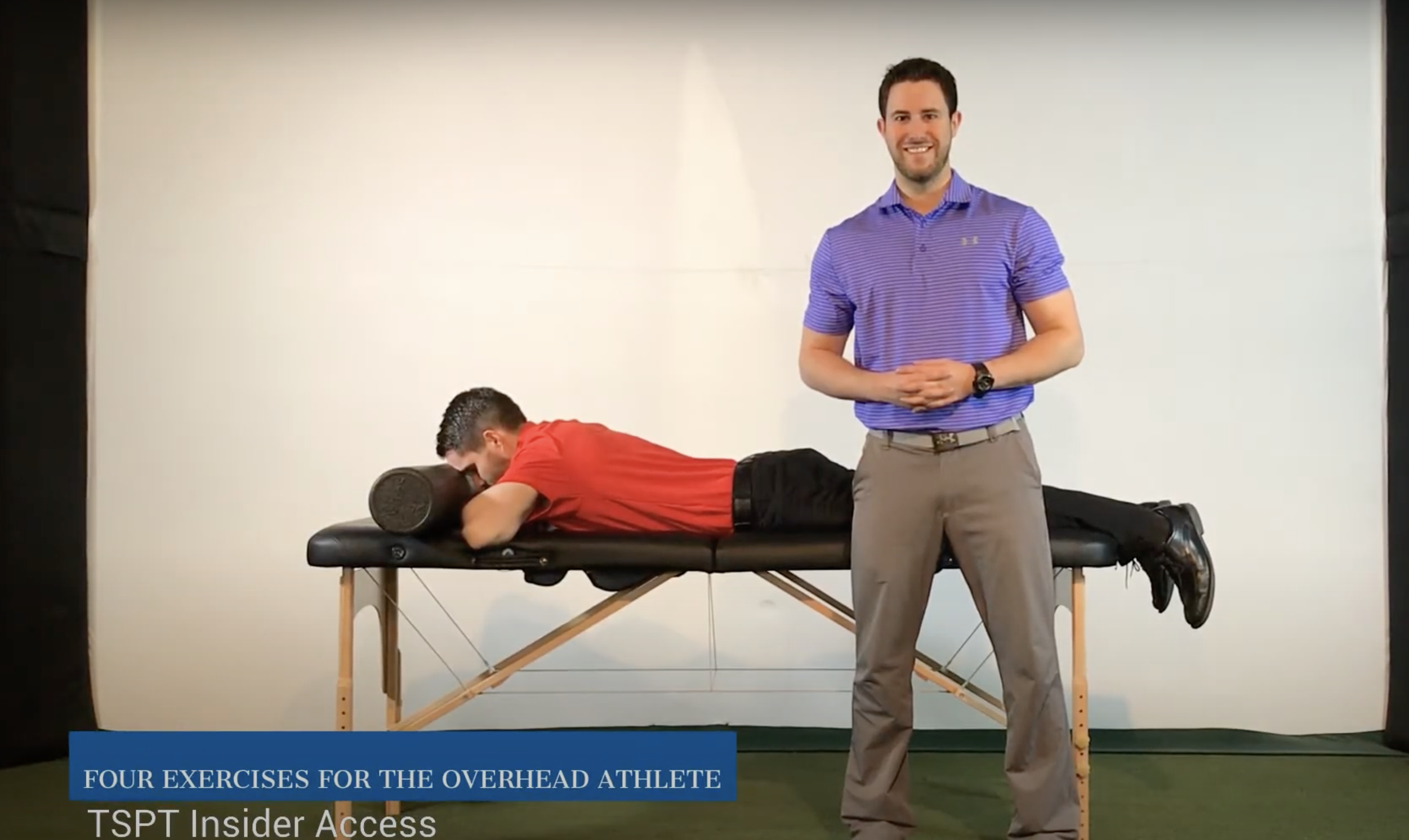 Dr. Brian Schwabe, PT, DPT, SCS, CSCS, COMT
Board Certified Sports Physical Therapist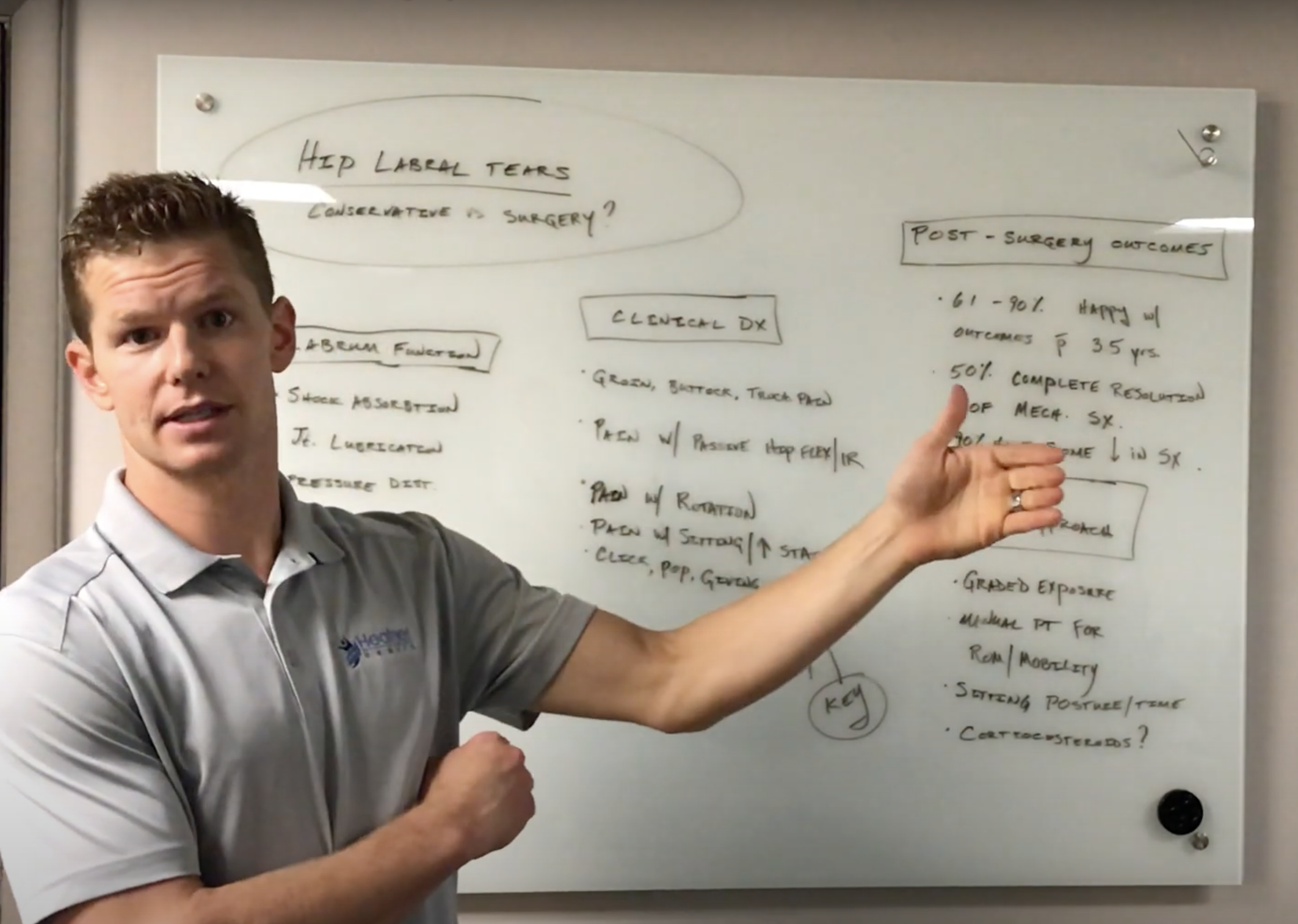 Dr. Jim Heafner, PT, DPT, OCS
Board Certified Orthopedic Physical Therapist
A Virtual Residency Experience
One of the most common questions we get at The Student Physical Therapist is whether or not a sports or orthopedic residency is worth the time & lack of pay.
While all three of us would encourage those that can afford to do a residency do it, we also understand that not every residency experience is tailored to one's preferred learning.
That is what drove us to expand our mentorship and teaching. However, we quickly discovered we could reach more clinicians and students by creating an online platform that could be constantly updated.
That's why we created Insider Access 5 years ago. Since then, almost 1,000 students have joined.
We want to share our knowledge and actionable information & techniques that you can use right away.
Plus, we add NEW videos EVERY MONTH.
So if you are not completely confident in your thought process, skillset, or just want to stay up to date and create your own residency like education, we hope you will join us in our completely rebranded Insider Access!
-Team TSPT
Insider Access Example Video
What's included with membership?
Assessment & Treatment
Learn from detailed video close ups on hand placements, clinical reasoning, differential diagnosis, and more.
---
Return to Sport
Know what is current with regards to RTS decision making and how to implement structured and sound return to athletic movements (ex: return to jumping, return to lateral cutting).
---
Manual Therapy Techniques
Actionable information that you can start applying right away.
---
Clinical Reasoning
The HOW and WHY to do things.
---
Residency-Like Curriculum
Summarized in our own words to combine our expertise in orthopedic and sports physical therapy knowledge.